MISHCAT CAM
Say hello to our all-new life changing, mood changing, space changing, revolutionary tool, the MISHCAT CAM!

Now you can use your phone's camera to place all your favourite Mishcat carpets into your space and see how they look. Simply point your camera at the floor, move it around, test out different patterns and sizes, and voila!

Place that rug you've been eyeing in your living room, bedroom, study, with your favourite sofa or against that wall colour you finally got right.

Greens or blues, reds or oranges, pinks or purples? We're sorry we spoil you for choice, but here's a one stop solution to help with that unfortunate problem. The only problem left is the number of hours you're going to spend playing with this fun new tool.

Bye bye indecision and hello magical perfect Mishcat rug for each and every space! 
👋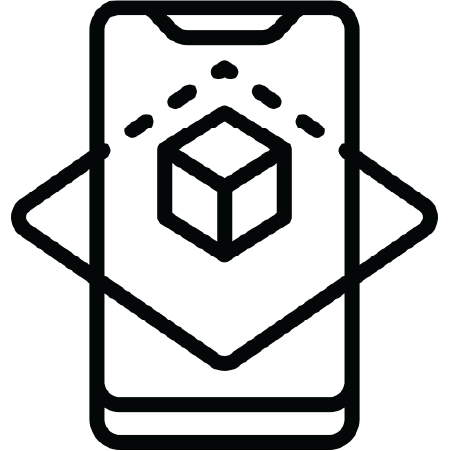 How To Use
1.Clear your space to ensure the Mishcat carpet can cover as much of the floor area. We recommend moving the coffee table to make space!
2.
On our catalogue page, click the Mishcat carpet you'd like to try in your space!
3. Scroll down and click "View in AR"
4. Place the carpet on the ground and rotate and scale. You can use both fingers to do this.
5. You can even take photos and videos to help pick the perfect Mishcat for you! Don't forget to tag us! @mishcatco #mishcatco 🥰
TIPS
Clear the space as much as possible to ensure the rug can cover a big part of the floor.
All models are in 8:10 ratio and can be scaled by pinching with both fingers. Toggle to move up or down for the perfect placement!
While you can scale the carpet to fit your space, this is just approx and you'll need to measure your area to check actual size!
The primary function of the tool is to choose between carpets you love and get a little peak of how they would look in your space.
Iphone: Ensure you are using iOS 12 or newer
Android: Enable AR by default in settings


TRY IT NOW